Support local businesses by shopping the "Cowboy Created & Curated" collection at your University Store. This collection features items created and produced right here in Wyoming by our talented vendor partners.
If you are a local vendor and wish to sell your product at the University Store, please contact us to start the discussion!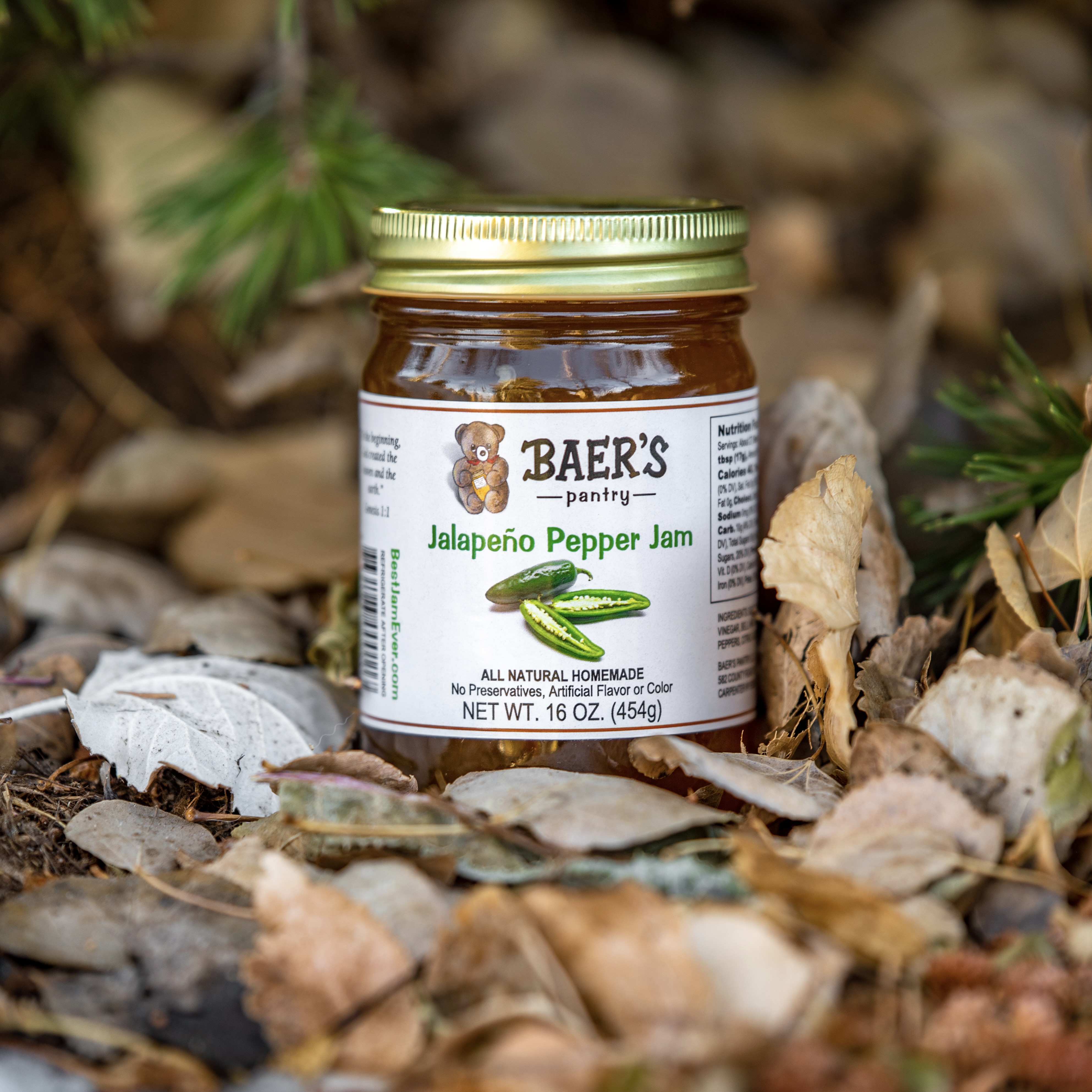 BAER'S PANTRY
The baer family moved to Wyoming from British Columbia in May of 1991. In addition to growing vegetables for the local farmers' market, they decided to make jam and sell it as well. The jam became very popular, and as a result, local grocery stores agreed to putit on their shelves.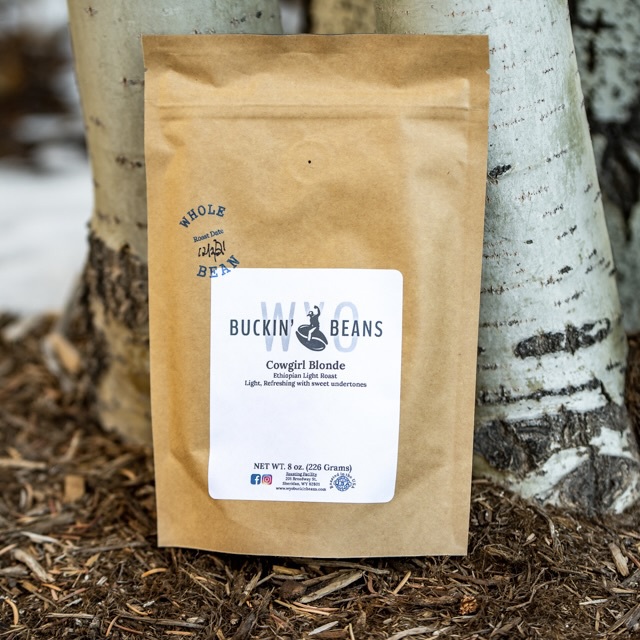 BUCKIN' BEANS
WYO Buckin' Beans is located in Sheridan, Wyoming and started as a hobby in 2016 and quickly became a certified commercial roaster in 2018. WYO Buckin' Beans is a small business with big heart that prides itself on being honest, hardworking, and dependable to their customers.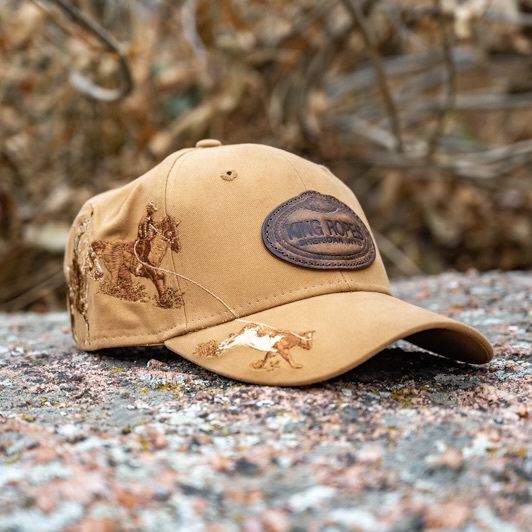 KING ROPES
More than just ropes, King Ropes is a lifestyle, represented though the people and places of the American West. Located in Sheridan, Wyoming King Ropes supplies the University Store with a large collection of hats and apparel and make the perfect addition to every wardrobe!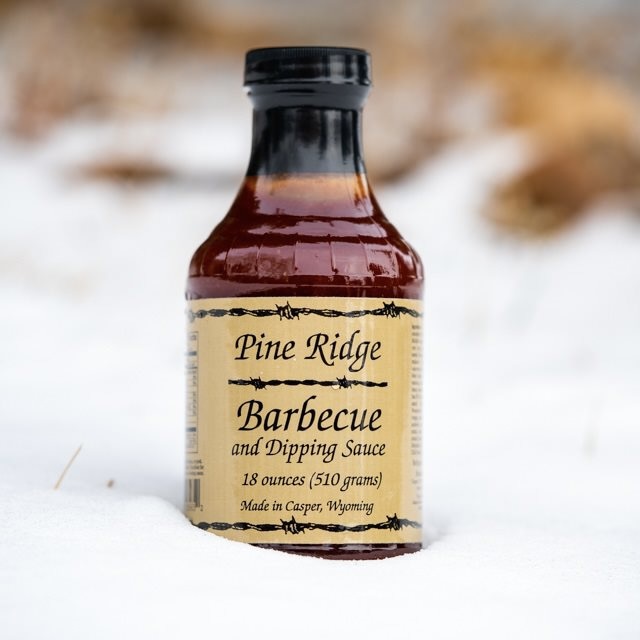 PINE RIDGE SAUCES
Locally made in Casper, WY for over 15 years, Pine Ridge dipping sauces can be used for a variety of applications! Try them on meat as your favorite marinade, barbecue glaze, or simply dip your chips and veggies in it! Whatever the dish, these sauces will complement.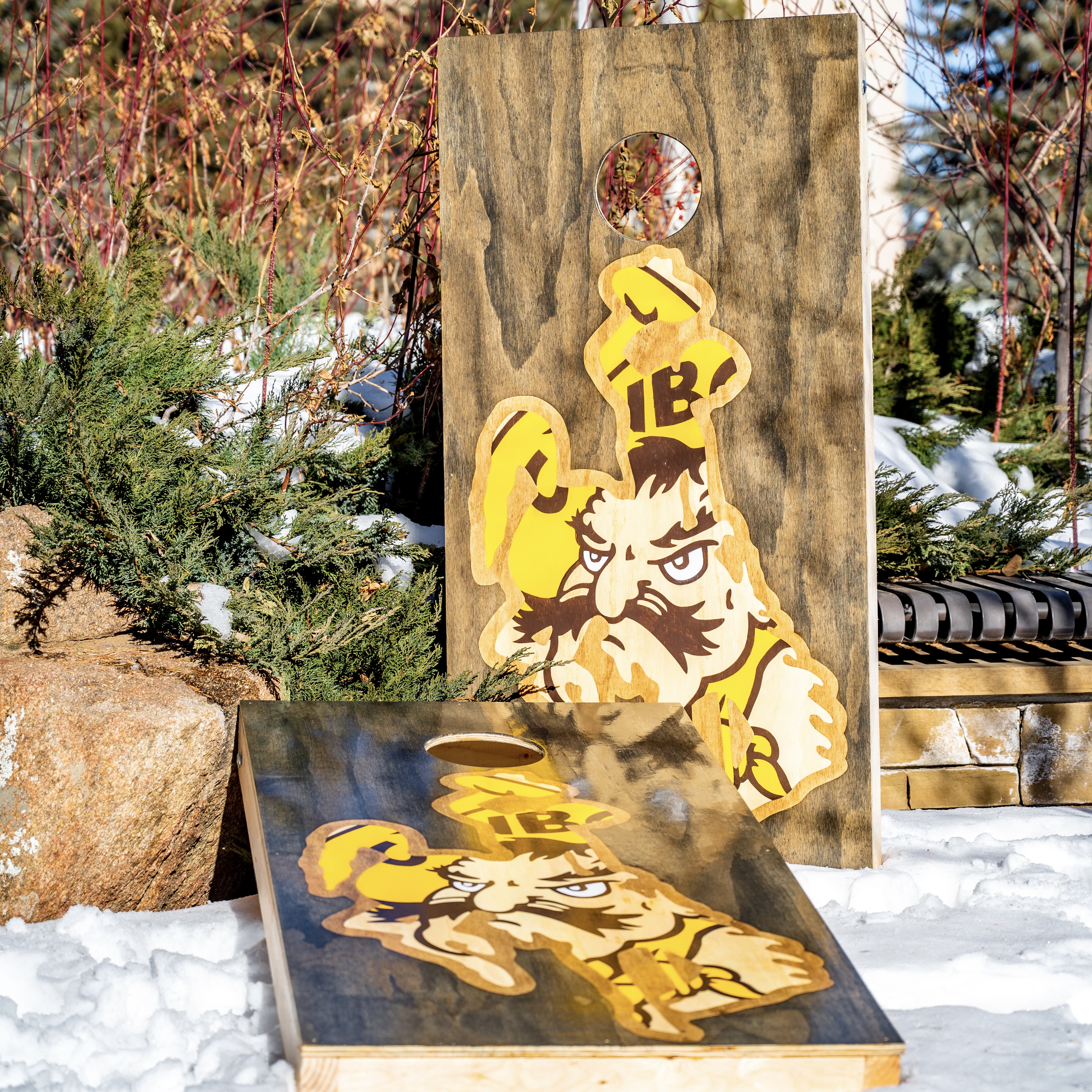 BEER CLUB BOARDS
Beer Club Boards is a small business located in Laramie, WY that makes handmade, stained, custom corn hole boards. Beer Club Boards are one-of-a-kind and brings the game of corn hole to a whole new level! From a mountain scape to good ol' Wyoming Pride, there is something for everyone!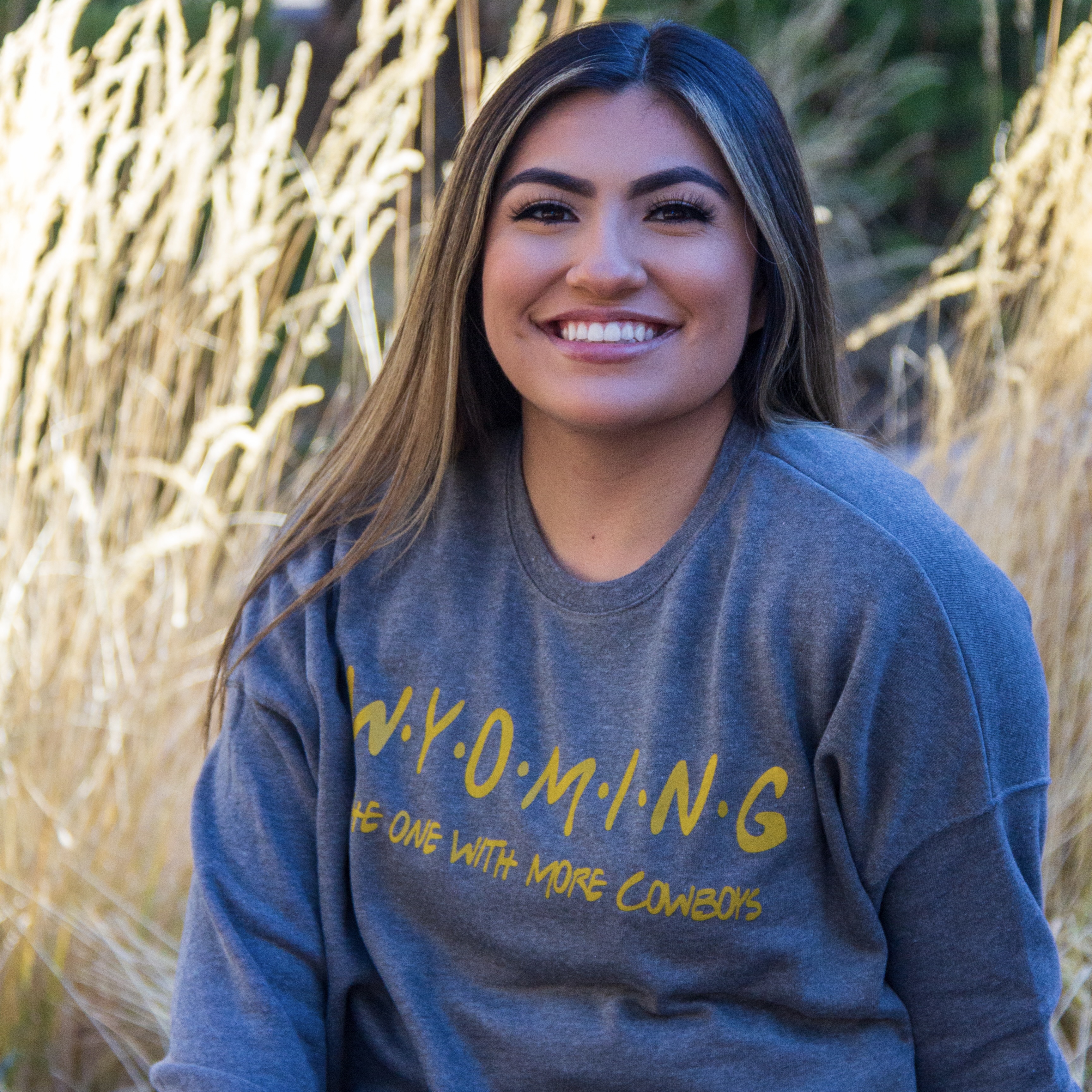 LITTLE WYO THINGS
The little things are simply the best things! This is how Little Wyo Things owner lives, believes, creates and runs her business. From fun tees and sweatshirts to the perfect Wyoming sticker, Little Wyo Things continues to create this great collection from foot of the Big Horn Mountians.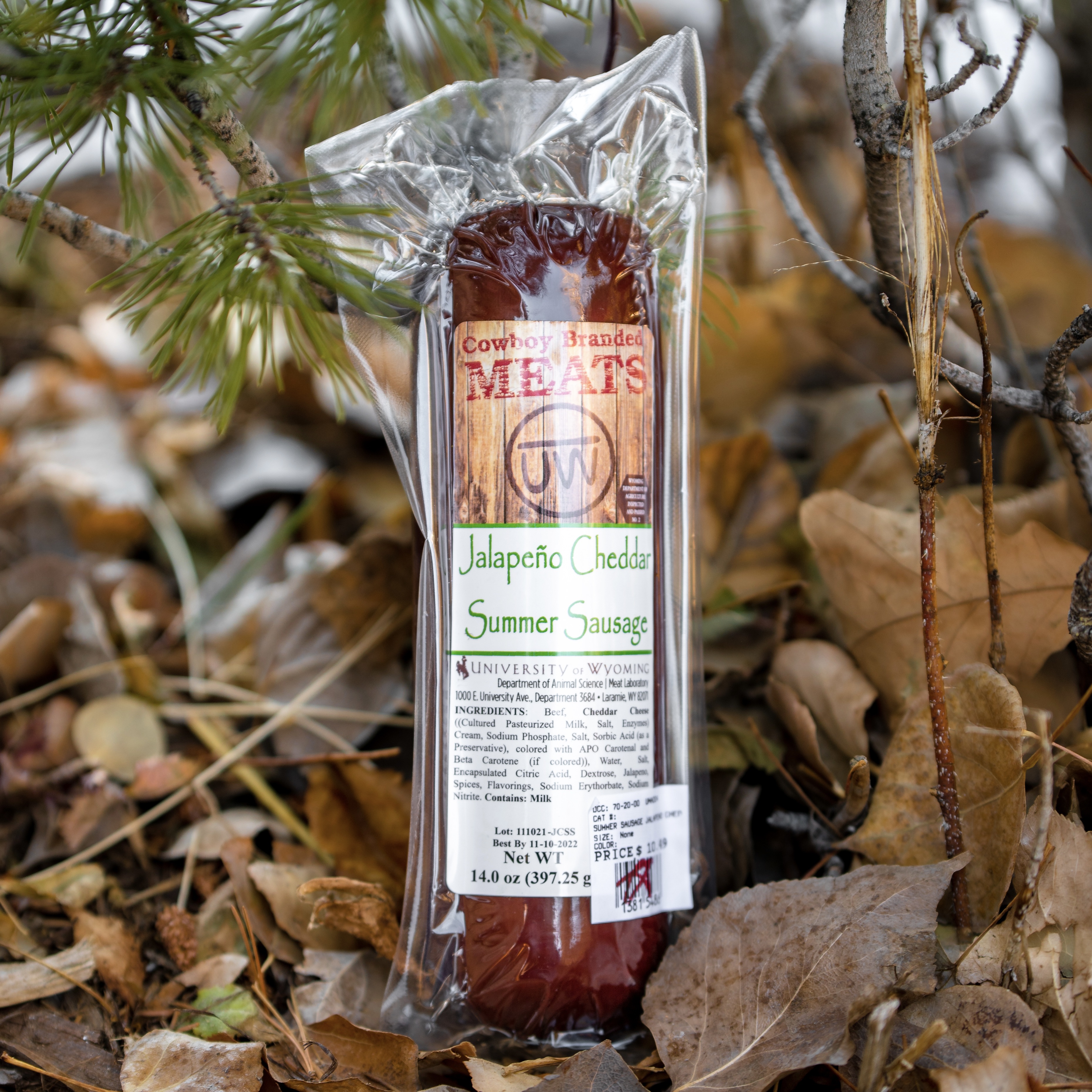 COWBOY BRANDED MEATS
With one full-time manager and 8-10 part-time student workers staff the meat lab is equipped to slaughter and process beef, lamb and pork, buffalo, game, poultry and fish. The UW Meat Lab has a receiving tub and holding pens, a multi-species livestock harvesting floor, carcass coolers, fabrication/processing areas, inedible coolers, cooked product coolers, freezers, a retail sales area, and an office suite that houses the Meat Lab manager and Wyoming Department of Agriculture inspection personnel.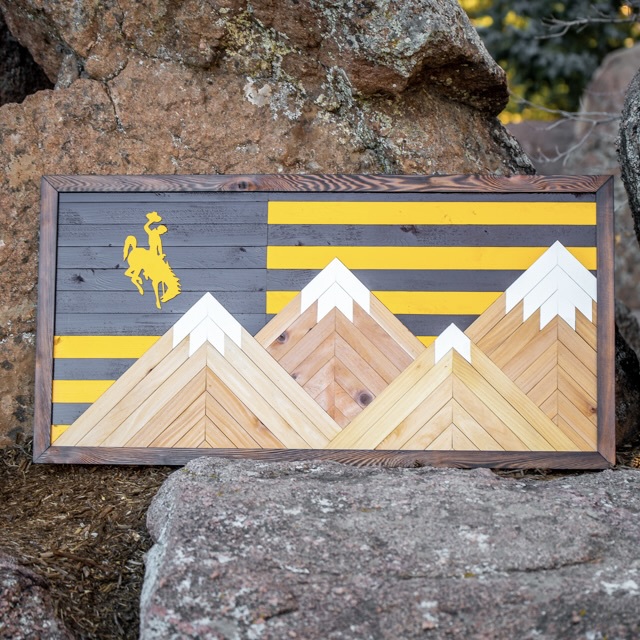 LOST TRAIL WOOD CO.
Lost Trail Wood Co. Develops authentic hand-crafted wood home decor from the heart of Wyoming. Located in Rock Springs, Wyoming Lost Trail Wood Co. supplies the University Store with a variety of wood decor that is fit for any Wyoming home.