Tablet Accessories
Apple® Pencil (2nd generation)
Our Price:

$119.00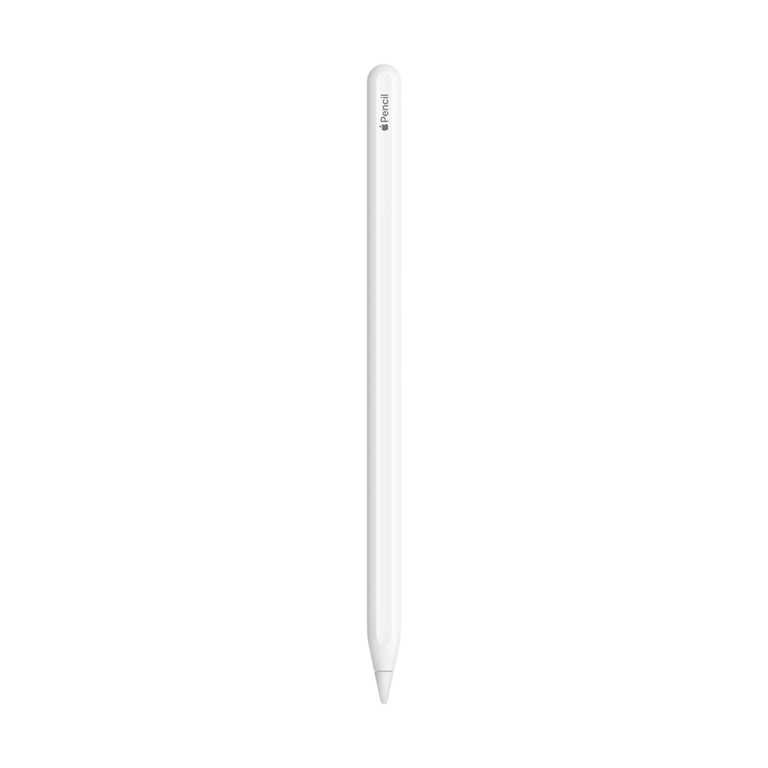 enlarge image
Product Description
Apple Pencil. Creates effortlessly. Attaches magnetically. Charges wirelessly.
With pixel-perfect precision and tilt and pressure sensitivity, Apple Pencil (2nd generation) transforms into your favorite creative instrument, your paintbrush, your charcoal, or your pencil. It makes painting, sketching, doodling, and even note-taking better than ever.
Dimensions
Length: 6.53 inches (166 mm)
Diameter: 0.35 inch (8.9 mm)
Weight: 0.73 ounce (20.7 grams)
Connections
Compatibility
iPad Models
iPad mini (6th generation)
iPad Pro 12.9-inch (3rd, 4th, 5th, and 6th generation)
iPad Pro 11-inch (1st, 2nd, 3rd, and 4th generation)
iPad Air (4th and 5th generation)
Additional Notes
This item is non-refundable. This Apple product is available exclusively to eligible University of Wyoming Students, Faculty, Staff, and Alumni. Additional verification for all orders placed will occur to confirm eligible status. Once affiliation with the University of Wyoming is verified, the order will be processed. All orders that do not meet eligible purchasing requirements will be cancelled. The University Store offers custom configuration ordering options for this device. Please call or visit the University Store today and speak with one of our Apple associates for details.