Keepsake Grad Packs
Master's Keepsake Grad Pack
Our Price:

$32.00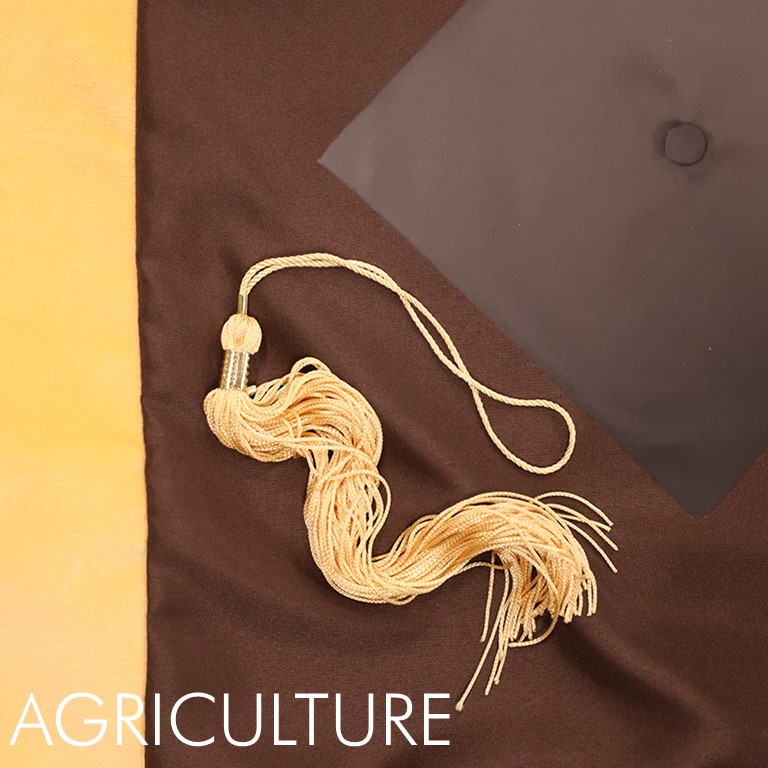 enlarge image
Product Description
PLEASE MAKE SURE TO ENTER YOUR COUPON CODE AT CHECKOUT. COUPON CODES HAVE BEEN EMAILED TO ELIGIBLE STUDENTS BY THE UNIVERSITY STORE.

The University has graciously offered to purchase keepsakes for Spring 2021 graduates to help graduates kick start their regalia orders. Graduates will receive an email from the University Store with a coupon code if they qualify for the keepsake grad pack. Keepsakes will be available for pick up at the University Store starting March 29th during normal business hours. If you will not be in town and wish to have your order shipped instead, please select UPS ground shipping. You must have a coupon code and enter it in at checkout to participate in this opt in gift.

Master's keepsake pack includes a hood, cap, and tassel. If you are participating in the in-person ceremony, please make sure to order any additional pieces of the regalia set that you might need. Ceremony required items include:

Bachelor's: Gown, Long Stole, Cap, College Color Tassel
Master's: Gown, Long Stole, Cap, College Color Hood, College Color Tassel
Doctorate: Gown, Hood, Tam

Regalia purchased is NON-RETURNABLE.